FALL SALE - COMPLETE WEBSITE SETUP & HOSTING JUST $179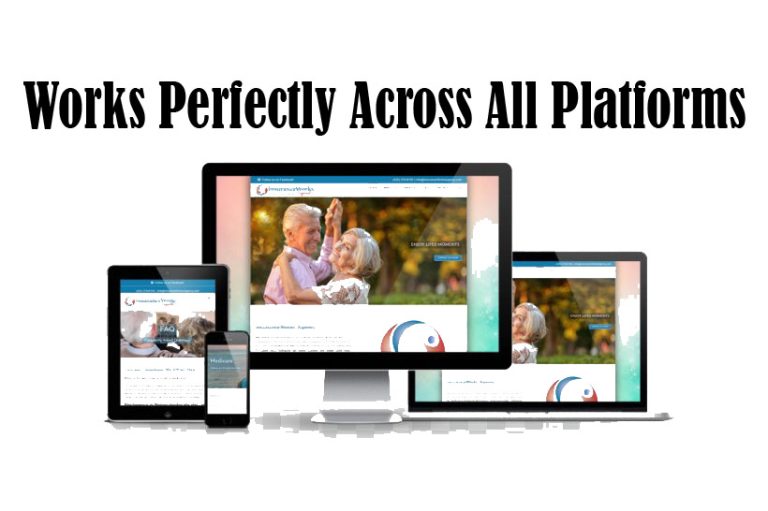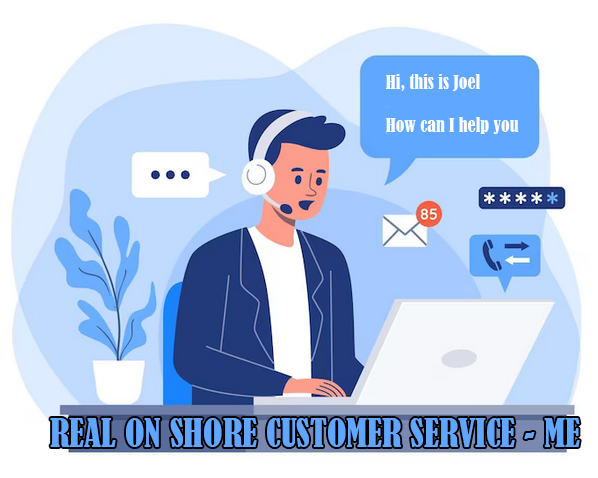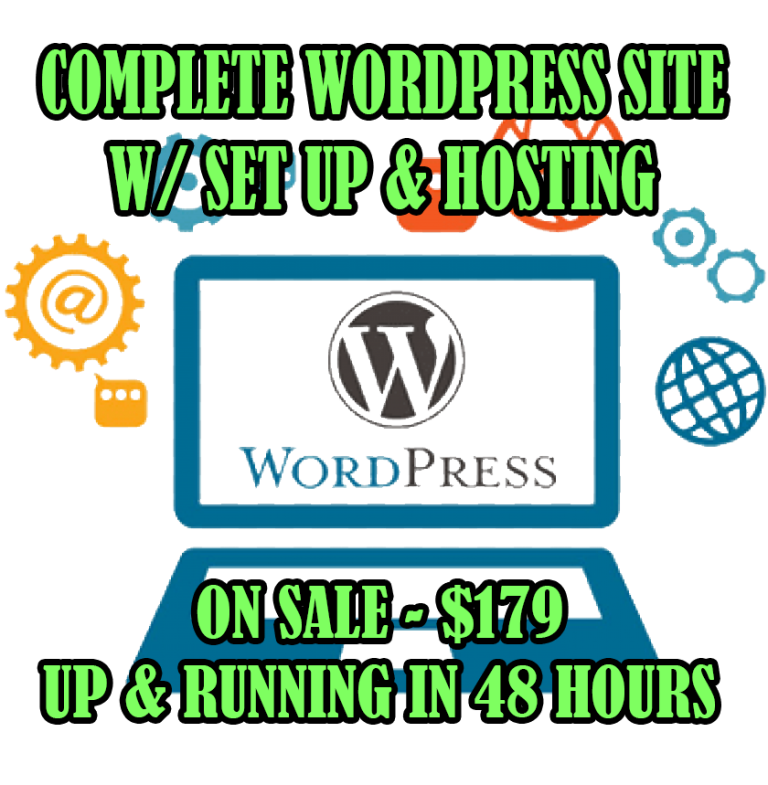 Low Cost Website Hosting & Service Since 2004
The Big Palm offers INEXPENSIVE web site hosting and design. Even our basic package offers simple Do It Yourself site builder tools such as Elementor and other WordPress Themes complete with the Plugins you want including WooCommerce and everything you need to sell online. Want something set up for you that you can manage? We can design a beautiful site for you quickly, simply and inexpensively, one that you can easily change information in yourself. Need dynamic web and e-commerce solution web hosting? We can do it. Our prices for web hosting, design and development are very competitive and you will be blown away by what we offer as a part of our hosting packages.  From the latest stats to everything Softaculous has to offer and all the bandwidth you need.  No boiler room full of sales people or need to pay for extra service like your own email server, it's included.
I keep a limited number of clients in order to provide great tools and customer service at a VERY low price. LET'S GET STARTED!
Customers include:
National Comedian Bob Zany  www.bobzany.net
Rosholt Motorcycle of Wisconsin www.rosholtmotorcycleofwi.com
Commedian Frankie Paul – https://frankiepaulcomedy.com
Outagaimie Conservation Club – https://www.wiocc.com